Benvenuti
Questo sito é dedicato alle mie costruzioni nel campo
degli orologi astronomici e degli orologi solari (meridiane).
Vi si trovano le immagini, i progetti e i filmati di queste
realizzazioni.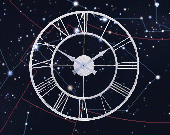 Bienvenus
Ce site est dédié à mes constructions des horologes astronomiques et cadrans solaires.
Il y a des images, des projets et des vidéos de ces réalisations.
Welcome
This site is devoted to my constructions in the field of astronomical clocks and sundials.
There are images, projects and videos of these buildings.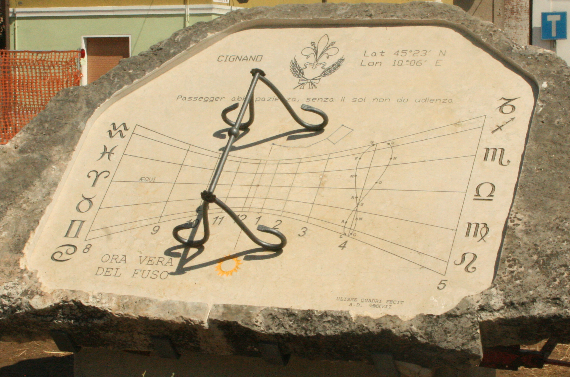 Orologio Solare polare realizzato a Cignano (BS - Italy) - 2017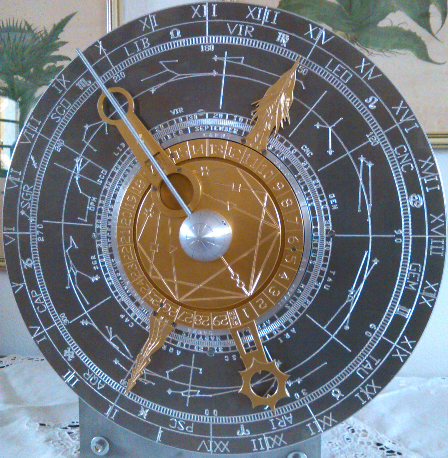 Astrarium Cremonensis (2017)
---
Accessi da marzo 2018